BIOGRAPHY, CONTACT , IMPRINT ,
I DON'T KNOW IF THERE IS TIME ,
NEWSLETTER ,


.

NEWS:

Erste Bank ExtraVALUE Art Award 2021


.

NOW: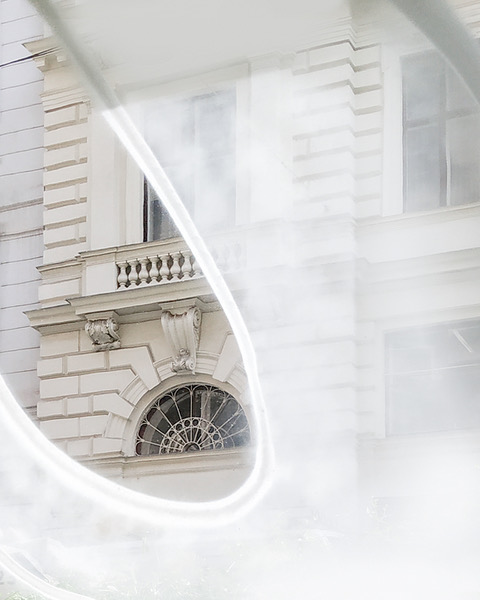 TOMORROW I WILL STICK MY HEART IN MY HEAD

solo presentation
Austrian Cultural Forum, London
8.12.2021 - 26.02.2022
opening Tuesday 7th, December 2021


.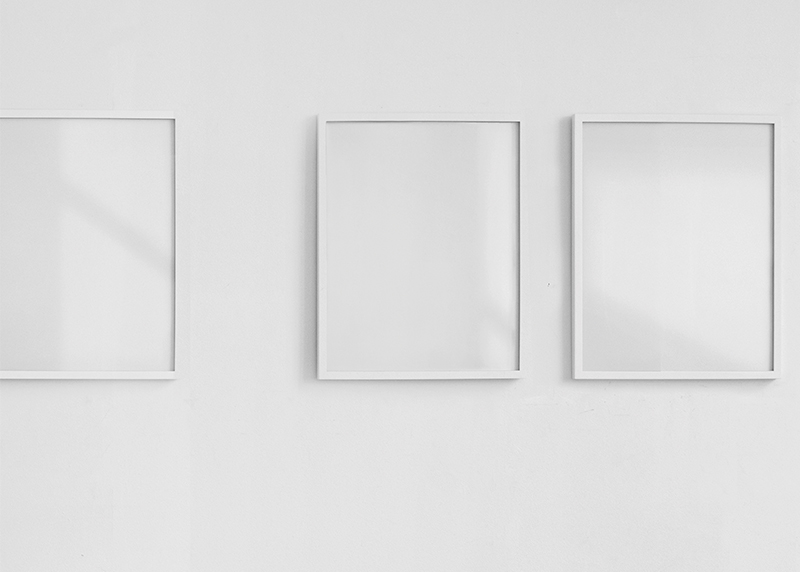 NOTHINGTOSEENESS
Leere/Weiß/Stille

group show with
Absalon, Peter Ablinger, Frank Badur, Mirosław Bałka, Rosa Barba, Jo Baer, George Brecht, Günter Brus, John Cage, Enrico Castellani, Rutherford Chang, Max Dax, Ulrike Draesner, Maria Eichhorn, Olafur Eliasson, Ulrich Erben, Ceal Floyer, Lucio Fontana, Sam Francis, Katharina Fritsch, Heinz Gappmayr, Jochen Gerz, Raimund Girke, Eugen Gomringer, Gotthard Graubner, Katharina Grosse, Hans Haacke, Marcia Hafif, David Hammons, Oskar Holweck, Stephan Huber, Alfonso Hüppi, Pierre Huyghe, Ray Johnson, Isaac Julien, Ellsworth Kelly, Per Kesselmar, Astrid Klein, Yves Klein, Harald Klingelhöller, Bernd Koberling, Christina Kubisch, Raimund Kummer, Mark Lammert, Henning Lohner, Inge Mahn, Piero Manzoni, Joseph Marioni, Agnes Martin, Sara Masüger, Reiner Maria Matysik, Bruce Nauman, Yoko Ono, Roman Opalka, David Ostrowski, Nam June Paik, Otto Piene, Thomas Rentmeister, Bridget Riley, Robert Ryman, Karin Sander, Hanns Schimansky, Michael Schirner, Gregor Schneider, Jan J. Schoonhoven, Nina Schuiki, George Segal, Qiu Shihua, Mark Tobey, James Turrell, Günther Uecker, Timm Ulrichs, Klaus vom Bruch, Lothar Wolleh, et al.
curated by Anke Hervol and Wulf Herzogenrath

Akademie der Künste, Berlin
in the context of the BERLIN ART WEEK
15.09.2021 - 12.12.2021
opening: 15.09.2021, 11.00 - 24:00

.


RECENT: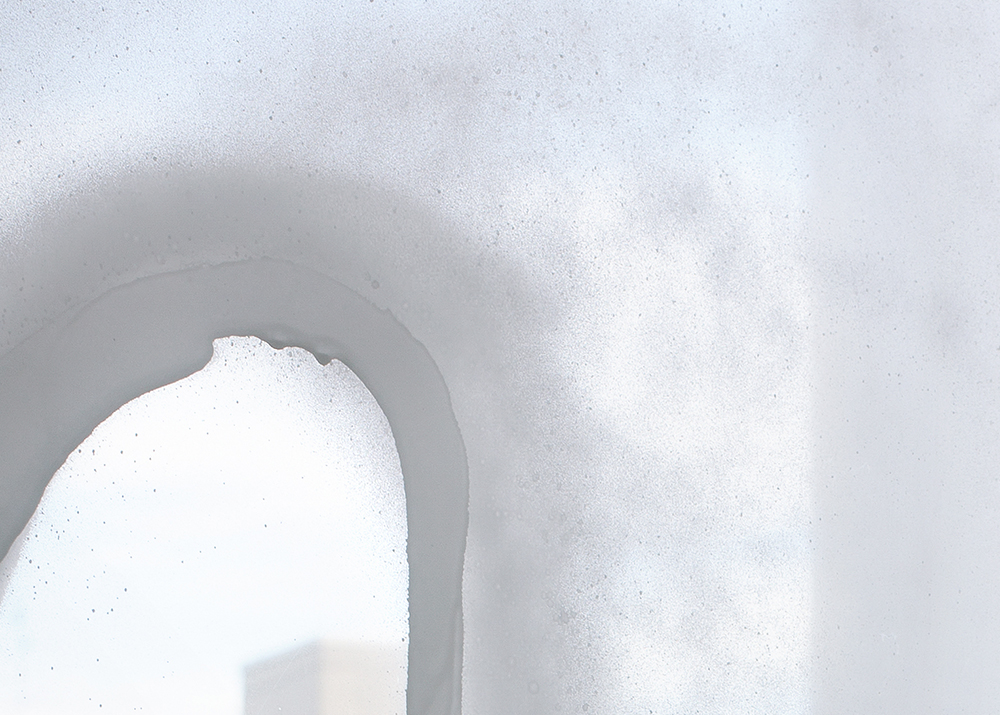 TOMORROW I WILL LEAVE

solo presentation
at das weisse haus, Vienna
curated by Katja Stecher
opening: September 22, 2021, 5 - 9 pm
23.9.2021 - 30.10.2021

.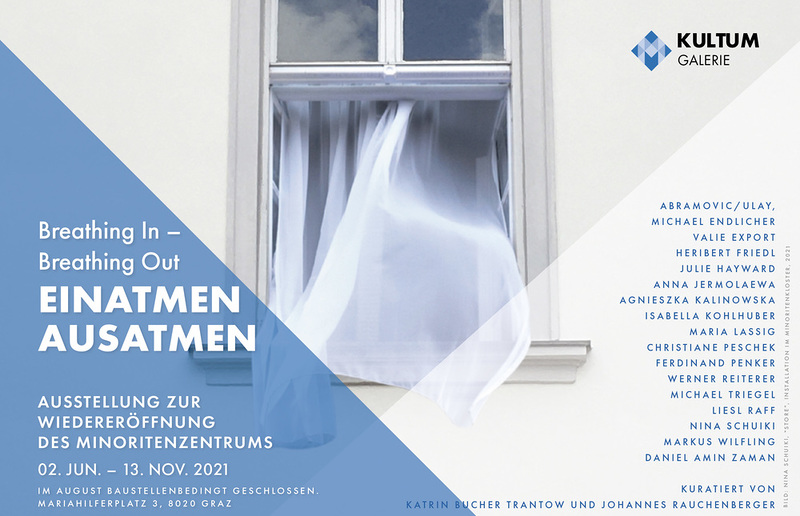 BREATHING IN - BREATHING OUT

group show with
Marina Abramovic/Ulay, Michael Endlicher, VALIE EXPORT, Heribert Friedl, Julie Hayward, Anna Jermolaewa, Agnieszka Kalinowska, Isabella Kohlhuber, Maria Lassnig, Christiane Peschek, Ferdinand Penker, Werner Reiterer, Michael Triegel, Liesl Raff, Nina Schuiki, Markus Wilfling, Daniel Amin Zaman 

curated by Katrin Bucher Trantow and Johannes Rauchenberger

KULTUM Galerie, Graz (AT)
03.06.2021 - 12.11.2021
opening: June 3rd, 2021, 6 pm